October 12, 2020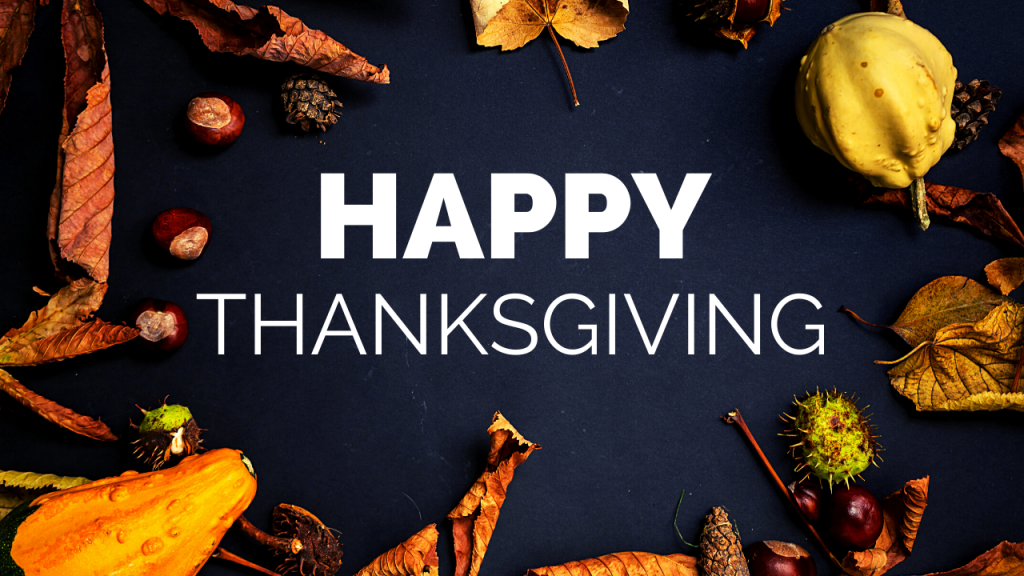 Although the COVID-19 pandemic has left many of us feeling nervous about what the future brings, the last seven months have united Canadians in a remarkable way. This year we will have to celebrate a little differently as COVID-19 is still a public health crisis, and we must limit our gatherings. As we continue to grapple with the effects of the virus, we thank our heath care workers, front line service providers and many more who work everyday to keep Canadians safe. Although our gatherings will be limited, we can still stay virtually connected with our loved ones and give thanks for our many blessings.
Over the last 7 months, we have remained steadfast in our commitment to do whatever it takes to support Canadians through the COVID-19 crisis. Although many Canadians have gone back to work, others are still struggling to find employment and put food on the table for their families. That's why our government made changes to the EI program and introduced three new temporary benefits to support those who continue to face hardship due to the pandemic, and who depended on the CERB. They are included here on my website with additional information of other initiatives introduced in recent weeks and days. The Canada Border Service Agency would also like to remind that non-essential travel restrictions between Canada and the United States have been extended to October 21st 2020 and international travel has been extended to October 31st 2020. Please continue to follow local public health guidelines, wear a mask, and avoid large gatherings. If you haven't already download the COVID Alert app to help keep your community safe.
This Thanksgiving, let's celebrate our united strength during this pandemic and continue to work together to stop the spread of the virus so we can celebrate together soon. Enjoy a safe and joyous Thanksgiving.